WE WANT YOU TO EXPERIENCE A
Limitless

New

LIFE

!
WHO WE ARE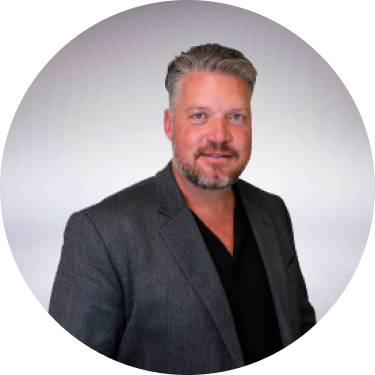 Dan Putnam
CO-FOUNDER OF FLEX
At FLEX, we believe that time is your greatest asset, and we're here to help you reclaim it. Imagine having the freedom to focus on what truly matters to you, whether it's spending quality time with loved ones, pursuing your passions, or achieving your wildest dreams. With FLEX, you'll have the power to take control of your time and live life on your terms. So buckle up and get ready for an incredible journey. We can't wait to see how you'll make the most of the precious time you'll gain with FLEX and the limitless potential of the FLEX Powerline.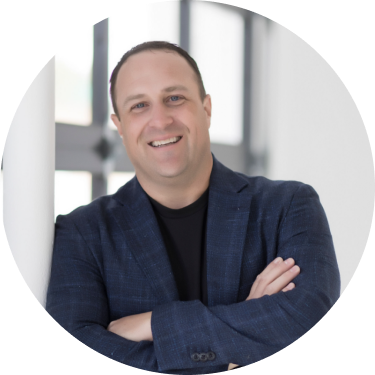 Robert Sacco
CO-FOUNDER OF FLEX
I'm excited to have you join us. Get ready to reclaim your time and focus on what truly matters to YOU. With FLEX, you can unlock your true potential and achieve more than you ever thought possible. Together, let's create a future where time is no longer a limitation, but a limitless resource that fuels your life. With RUBI and the FLEX opportunity you have the tools to change your life. I know I can't wait to see what you do with your new found time and money.